I am selling the gear i just bought a few weeks ago because i just sold my bike and have no need for this stuff with a baby on the way now i need some cash to help with the addition to my house.
i have a LIKE NEW HJC AC-12 Carbon Vader helmet size XL $150 shipped
i bought this helmet a few weeks ago i wore it twice and its not even close to be broke in it comes with the original hjc helmet bag. i do not have a clear shield for it but it comes with a dark smoke screen that i feel looks way better. you can pick up a clear screen on ebay or ur local hjc retailer pretty cheap. this helmet is very very lightweight and flows very well for warm weather did not test it out in the cold.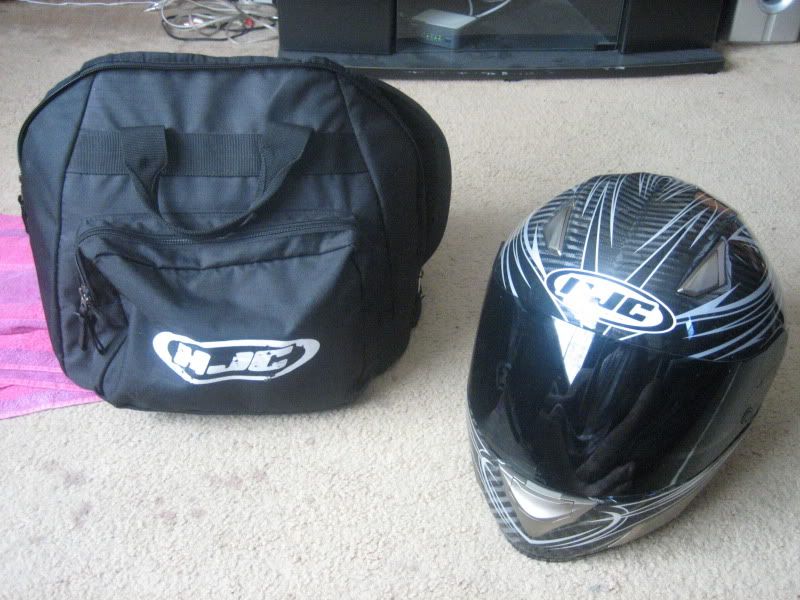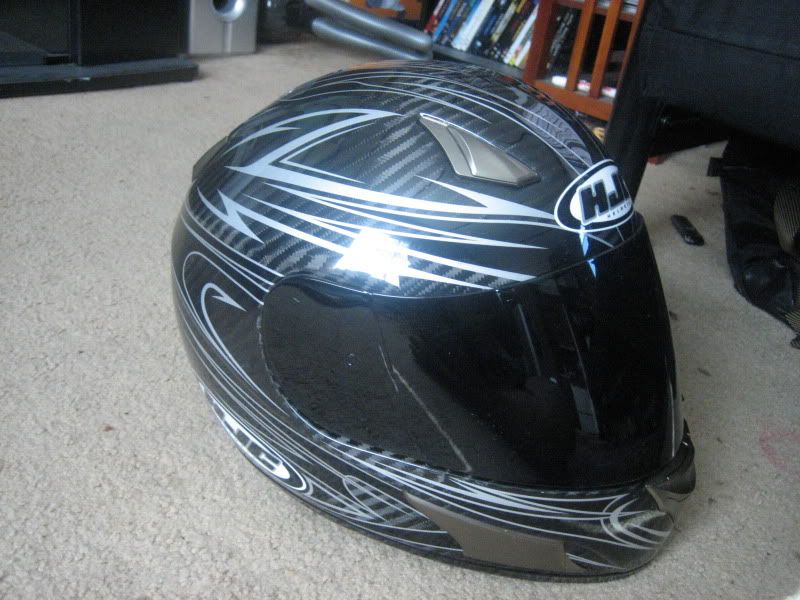 i have a like new pair of Kawasaki gauntlet style gloves. size XL $65 shipped
they are black leather with carbon fiber knuckel protectors they have air scoops on the fingers and keep your hands nice and cool in warmer weather. they havent been worn for a ride longer than 10 mintues cuz they are not broke in and still really stiff i have put leather conditioner on them to try and soften them up.