At first I thought I had a bad batch of fuel. I did all the normal maintenance stuff: fresh gas, plugs, clean air filter, new battery (old one was 5 years old and only holding 12.6 volts).
The bike still ran like crap. Sputtering, missing, stalling, erratic idle. I did a 140 mile ride hoping I could "clear out" the gas. I got home and tore my baby down. Here is what I found: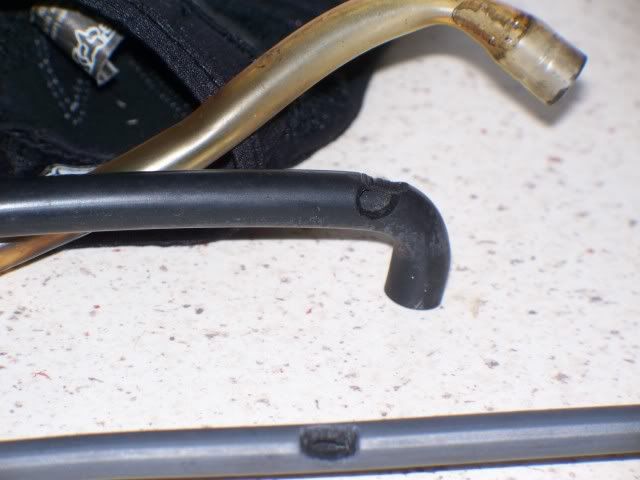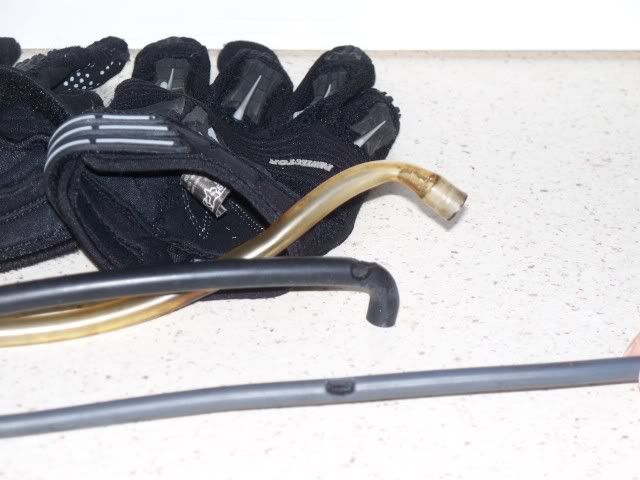 The bottom vacuum line was the main culprit. It's amazing that a leaking vacuum line going from the throttle body to a small electrical connector can make a bike get less than 30 MPG and run so crappy.
I was lucky. My bike still ran. Some of the other guys at work had RAT CHEW damage to radiator hoses and wiring harnesses. One guy with a really nice Ford Lightning could not even start his truck. The rat chewed through the harness going to his fuel injection system!