I have fairings from my 2007 Ninja 650r in Passion Red. I have the following...
Left Center (condition 3/10) $50 OBO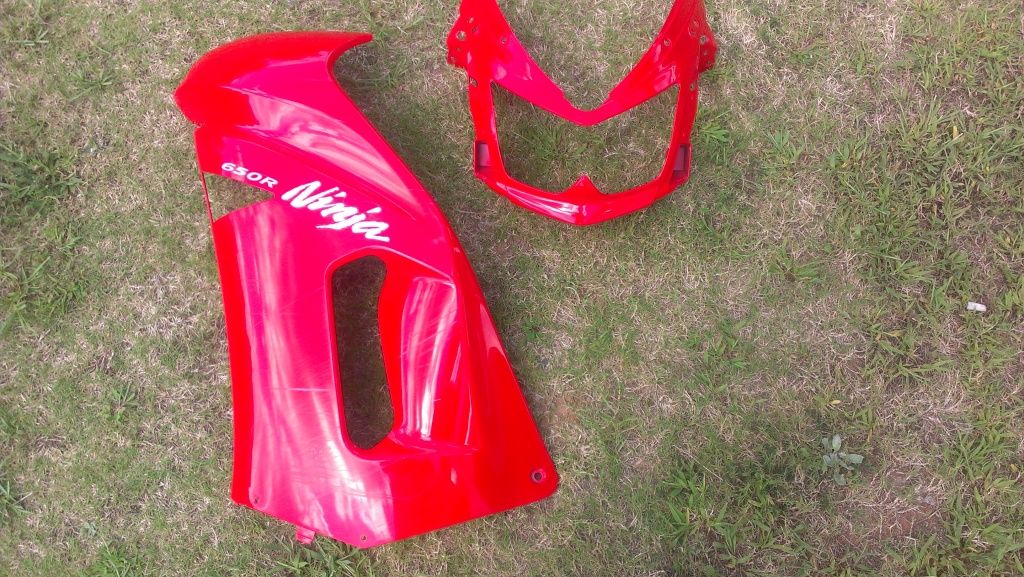 I have additional pics of the scratches. I can PM them if interested.
Lower (condition 4/10) $35 each OBO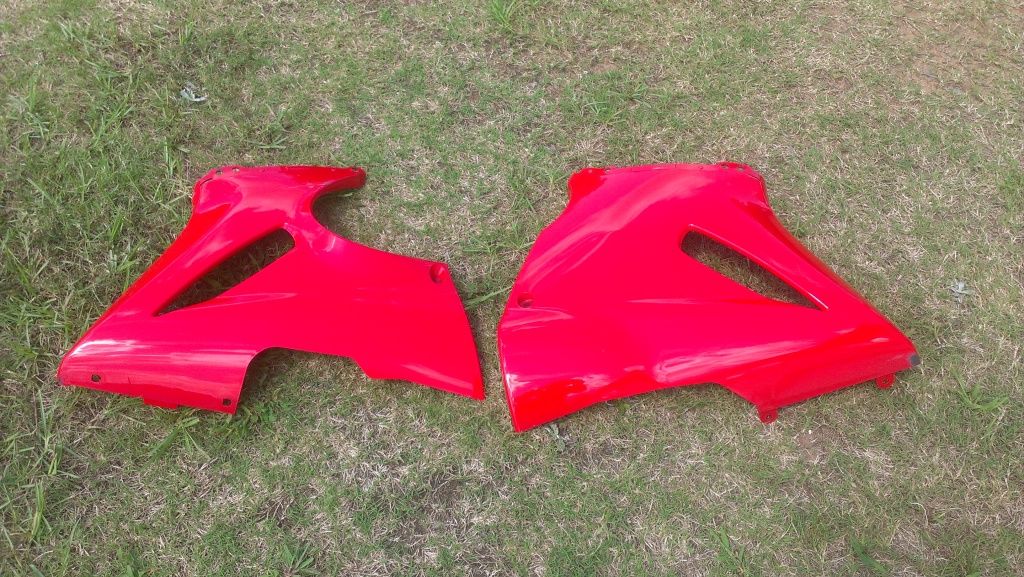 Left side has some light scratches, the right has about a 3 in crack around the middle of the fairing. I have additional pics if interested.
Seat Cover (condition 7/10) $30 each OBO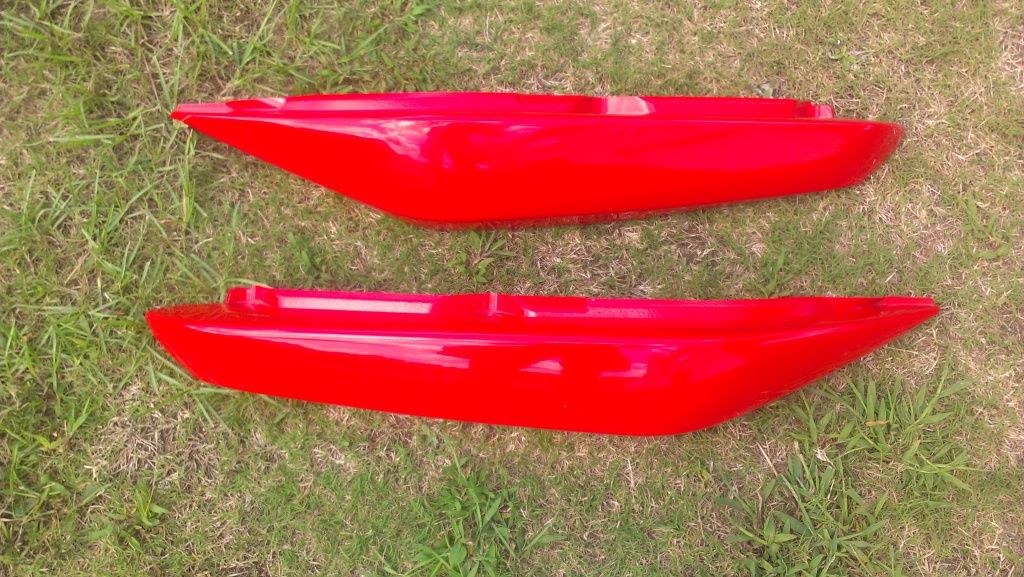 Light scratches on both but completely functional.
Tank condition (7/10) $175 OBO
There is a small dent on the right side.
I also have...
factory grips (condition 9/10) $15 for the pair OBO
factory windscreen (condition 9/10) $30 OBO
OEM turn signals $30 for the pair OBO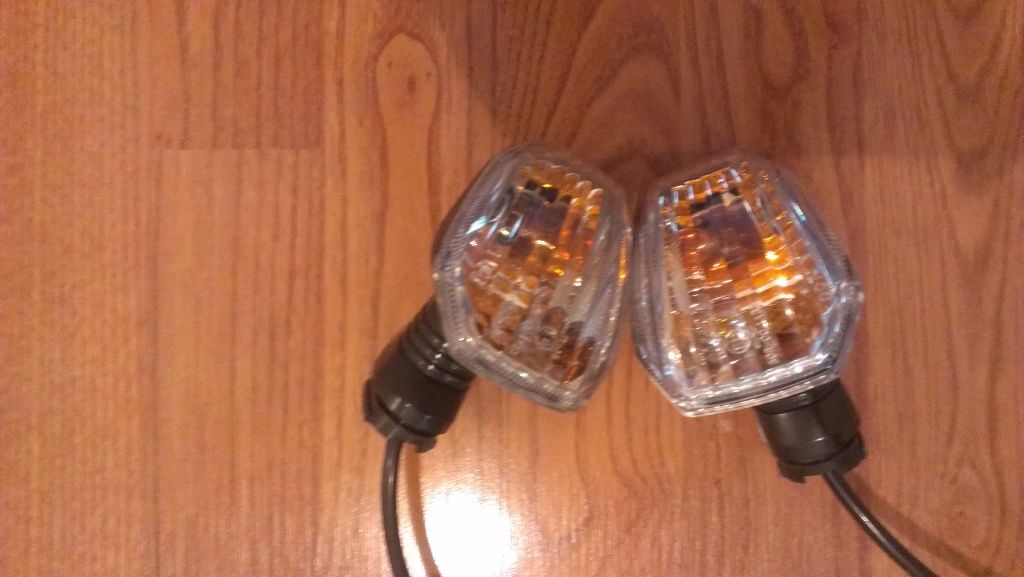 These prices do not include shipping buyer responsible for shipping costs. I know the lower and center fairings are in rough shape from a low speed slide but might be good for experimenting with other paint/ covering options. Any question please feel free to PM me. Thanks for looking.
--------------------------------------------------------------------------------